/ Our Leadership Team
Worldindia.com Leadership Team India
When individuals who lead without title come together with a common objective, a team is born. The Worldindia team consists of the right blend of managers and IT professionals. Here's what some of our leaders do as part of their role in shaping our success: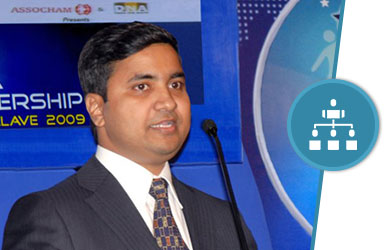 Mr. Pankaj Jaiswal
Chairman and Managing Director
A B.E. in Electronics and Communications, Mr. Jaiswal has been the backbone of the Worldindia.com endeavour. He looks after the overall management and business development of the company. His vision, hard work and dedication is a key reason for Worldindia.com to figure among the Top 10 Asian companies providing quality and innovative web solutions to more than 1000 corporates.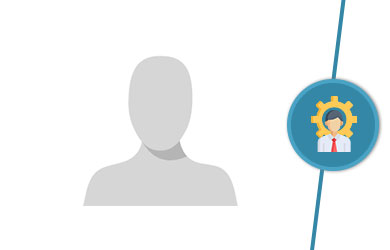 Mr. Susheel Rao
Technical Director
He is the company's technocrat, taking care of all server and technical solutions.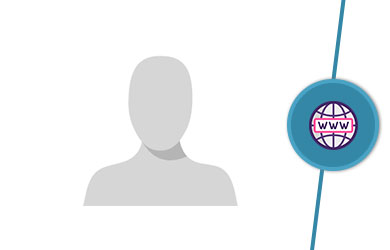 Mrs. Neelam Jaiswal
Director, Software Development
Mrs. Jaiswal manages the company's software and web development services to function at the optimum level. She drives the development and deployment of requisite processes and standards that ensure service delivery according to the high levels we have set ourselves.