/ Choose our Best Windows / NT Hosting Services

India Hosting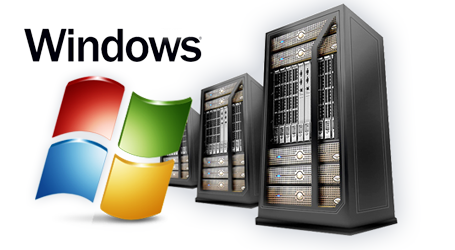 Request A Quote

USA Hosting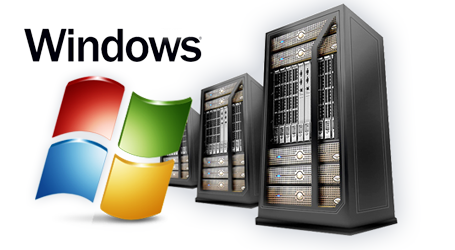 Request A Quote
Our Customised Hosting Solutions allows you to choose datacenter (location) for your Website. This will ensure that your website is closer to your customers giving them faster access speed to your website.
(Prices of the package varies depending on the Datacenter (location) you choose. Indian Hosting Packages costs higher than US Based Hosting Packages.)
Choose the Operating System and Data Center location below for your Web Hosting Package.